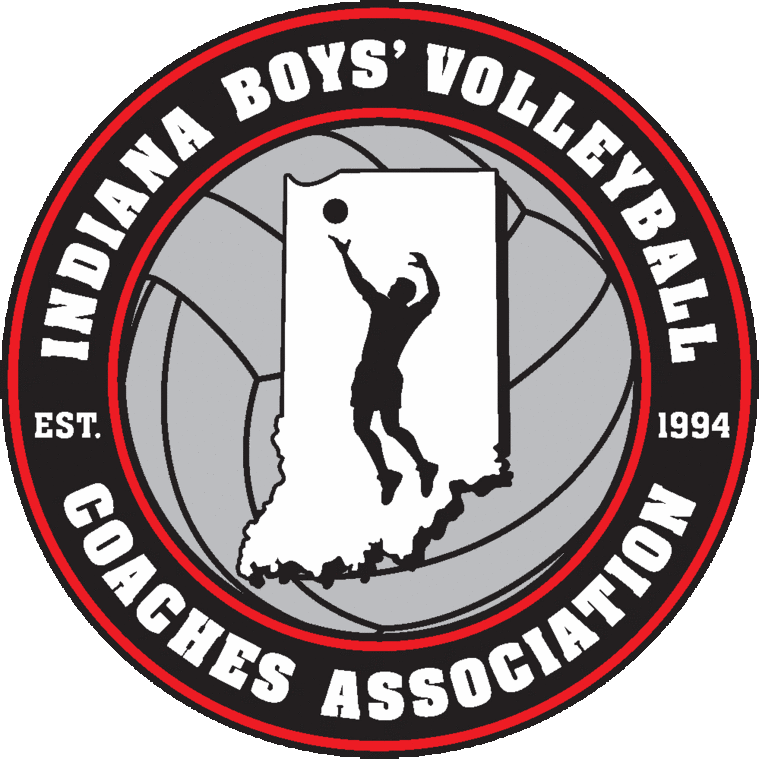 Indiana Boys Volleyball Coaches Association

IBVCA has worked with Championship Productions to provide quality training materials to assist both those new to coaching as well as the experienced mentor.
Training a Setter with Deliberate Practice.


Terry Petit is a 3X National Coach of the Year and former NCAA National Championship coach at the University of Nebraska. His teaching is for playersof all ages and skill levels

.
All access Stanford's Women's Volleyball Practice


Stanford head coach John Dunning is a 4X NCAA Champion. This video shows a drill called Block 3's. It works the defensive aspect of your team. This is a good way for your players to work as a unit on the court.
Libero - The Definitive Guide


Head coach of UCFVolleyball, Todd Dagenais, gives insight on the Libero position. He shows the technique and movement for the Libero to receive serves.
All access Penn State's Women's Volleyball Practice


Coach Russ Rose has led his teams to four NCAA Championships.This video shows passing and receiving from a serve. Coach Rose has excellent flow and structure to his practice.
Strength and Conditioning with Penn State


Strength and conditioning coac Cameron Davidson takes you through two different conditioning drills. These types of drills will have your team in shape and ready for long games.
Arm Swing Progressions for High Power Attacking


Coach Kevin Hambly of the University of Illinois took his team to the 2011 NCAA finals. This video shows coach Hambly instructing his players through a 360° tennis ball drill. The idea is to have the players to have a feel for body movement and torque.
All access Nebraska practice with John Cook

Here is a unique drill that features the team playing 6 vs 6. It is called the three ball drill and it keeps players on their toes. This fast paced drill will allow your players to get used to a full squad and rotating.
High School Coaching Academy: Setting & Attacking

T

om Keating is a 7X Iowa Coach of the Year, he shows how you can get your players to have excellent footwork for their jump when attacking. The elbow is a key part to hitting a powerful and accurate spike
High School Coaching Academy: Defense & Blocking

Tom Keating demonstrates the mechanics of making a proper block.
All access USC Volleyball Practice with Mick Haley


Coach Haley explains the proper setting techniques that should be demonstrated in a game.
Check out these clips for an idea of what type of training videos are available. For information on complete sets click on the Coaching DVDs at Championship Productions above.